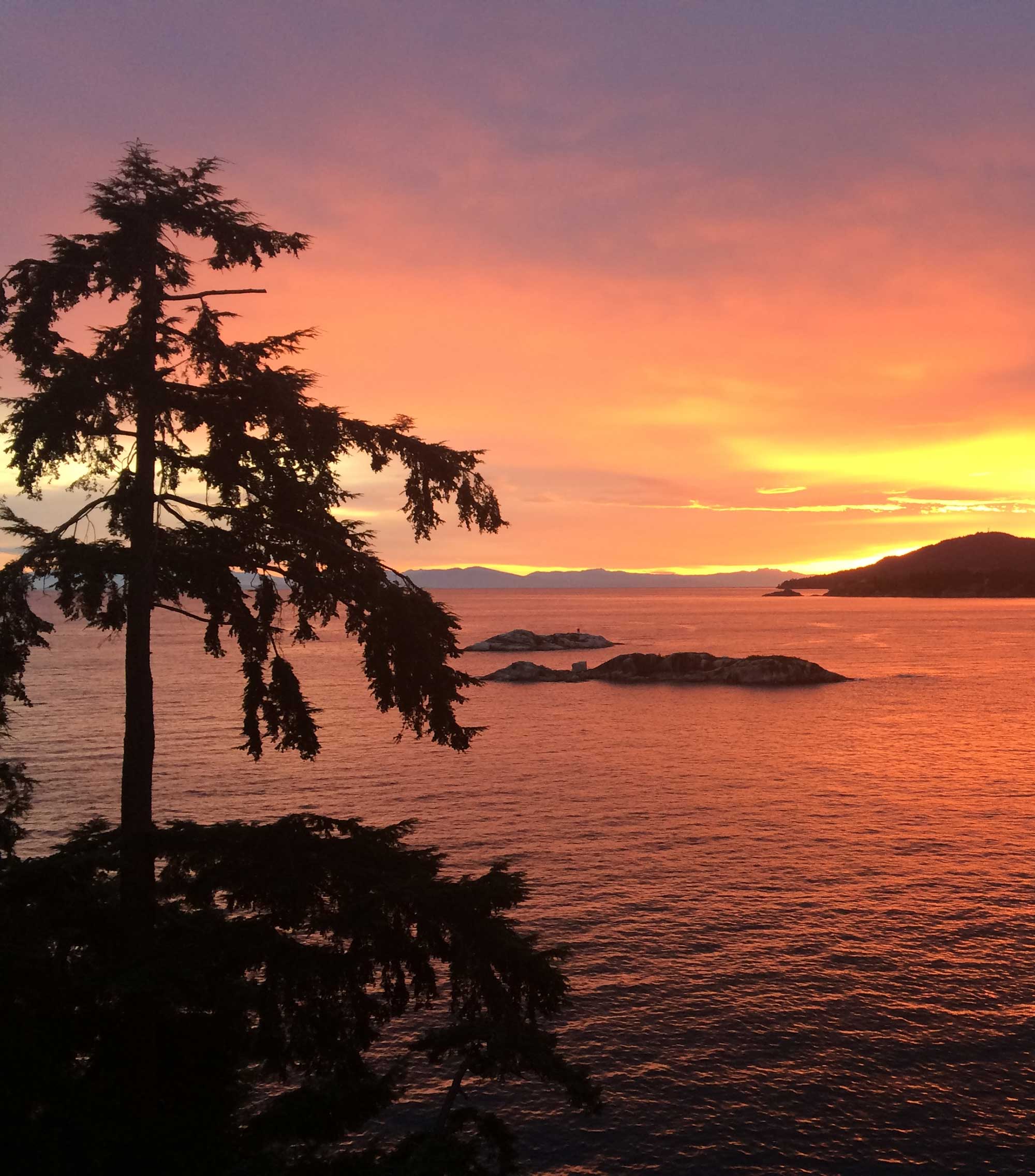 Vancouver is one of the most beautiful cities in the world. Come explore why our city is the ideal host for global summits,
meetings and special events.
#1 Destination

Vancouver has been selected as the premier destination by meeting attendees and planners throughout the world. "It's so safe, clean and friendly."

Successful Meetings

On average, Vancouver draws 5% more delegates than the previous year's meeting. This translates to a more successful outcome for all involved.

Breathtaking Beauty

The panoramic mountain and water views are truly spectacular. Where else can one ski, golf and sail all in the same day?

Arrival Experience

Experience a world-class welcome. YVR has been recognized as the Best Airport in the World.

Convention Centre

The Vancouver Convention Centre is an internally recognized LEED Platinum waterfront facility. Experience the best!

Leading Hotels

Exceptional hotels are located in the heart of the city, all within walking distance of the waterfront, shops and the VCC.

World in a City

Vancouver is a multicultural hub known for its cosmopolitan setting. Enjoy the diversity of restaurants, bars and attractions.

Culinary Scene

With award winning chefs embracing regional cuisine, Vancouver has it all. This city captures the fusion of local ingredients and International flavours.

BC Wines

BC is recognized for its outstanding wines. Come experience the best that our Province has to offer.

Green Vancouver

Vancouver has the largest tree canopy, according to MIT. With its verdant parks and gardens, it is on track to be the Greenest City by 2020.

Incredible Value

Global meeting planners are impressed with what their currency can buy in
Vancouver. The Canadian dollar, once on par with the US dollar, is now much less.

Outstanding Service

Discover unparalleled service and dedication to your success. We are here to help you every step of the way.
Invenia presents a selection of the best Vancouver Meeting Themes. This collection will assist you with your creative journey to identify the ideal convention or event themes.
"Invenia has been involved in the strategic direction of our technology firms. Their business acumen has been invaluable for our strategic planning. Invenia's team provides the perfect balance of creative energy and logistical foresight."

CEO - Technology Firm
"Every once in a while someone in this field stands out from the crowd: their approach, dedication, professionalism, creativity and consistency. Kirsten Strand comes to mind as one who embodies the highest level of achievement we know as excellence."

Past CEO - Tourism Vancouver
"Without exception, your work has been absolutely first rate. We were able to rely on your excellent judgment and attention to detail. Your extreme hard work prior to the events and on-site was critical to the success."

High Level Government Conference
"There is a ton of work that goes into putting these together. The level of detail required is enormous and no one "executes" better than you. You are a true professional with incredibly high standards for which we are grateful."

Client - Leading Corporation
"We have heard nothing but compliments on your professionalism and attention to detail. You were an absolute pleasure to work with."

Meeting Manager - Fortune 500 Corporation
"Your LEED AP Building Design + Construction combined with the many Meeting Management certifications allow you to locate the ideal built environment for meetings, incentive programs and events."

President - Meetings Industry
"Congratulations on being named as one of the Top Guns of the Meeting Industry and also as one of the 25 Most Influential People in the Meetings Industry."

Corporate CEO
"Absolutely first class! What you said you would do, you did. You even delivered much more."

Director - Meetings and Incentive Department
"We have heard feedback from delegates that the "meeting was the best they have ever attended". Thank you for a truly outstanding job!"

Vice President - Global Congress for CEOs
"The work you did for the World Council Forum is still talked about around the world. Wherever I go this who attended this Forum still speak so very highly of the events and share this was the most successful World Forum ever held."

Chairman and Director, World Council